Novelties
Learn about the highlights that are transforming industries.
Digital transformation in the cloud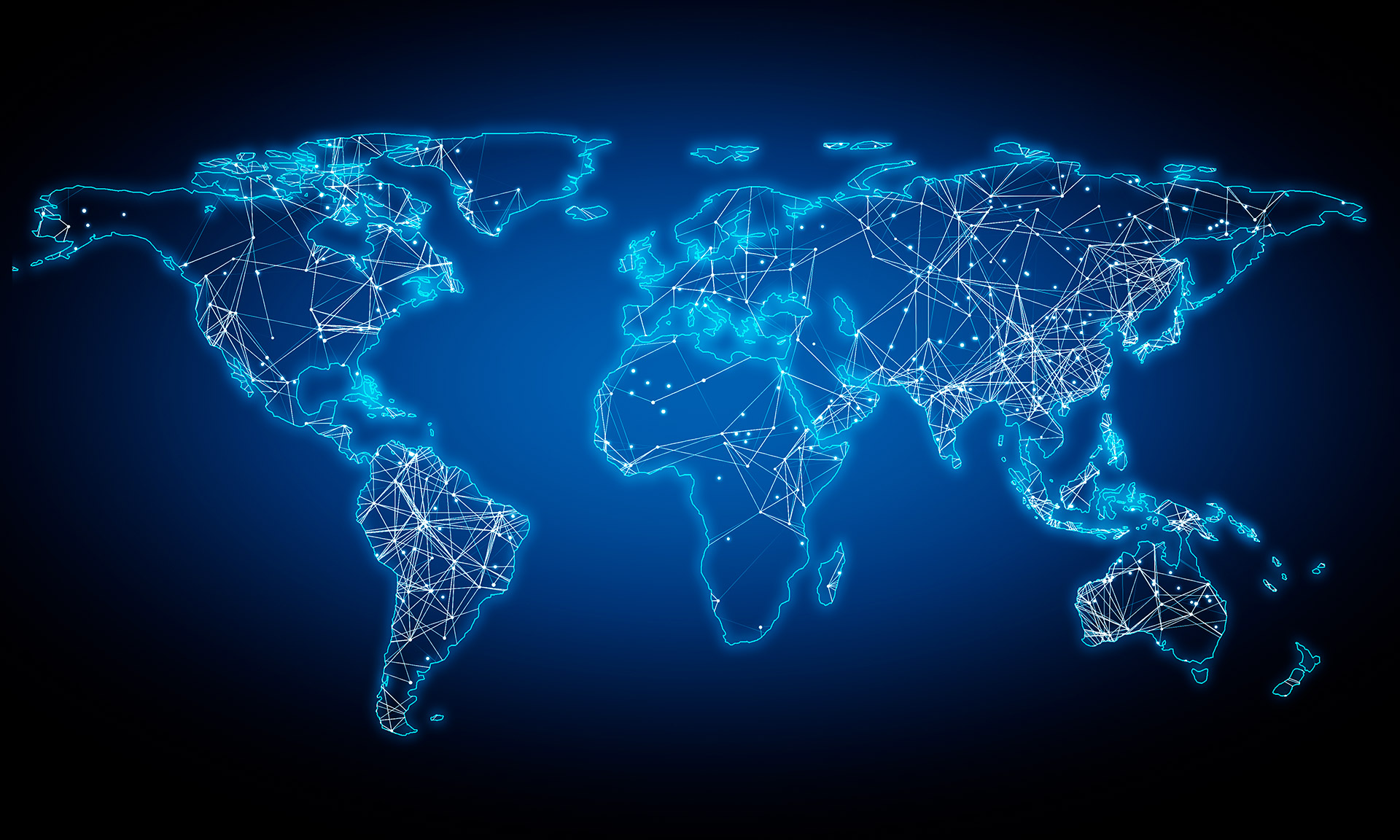 Technology has always been a great ally of companies. As a facilitating tool, with innovative solutions and process optimizers, it has constantly driven the growth of the industry; but this last year he has done it in a big way.
Since the pandemic began, we have been forced to keep our distance and, from one day to the next, we could no longer set foot in the office. Although teleworking was something that took us by surprise and we had to quickly adapt to a new structure, thanks to technologies such as Gtd Cloud we were able to provide employees with a quality connection, maintain productivity and continue with the good operation of companies from our homes.
What is Gtd Cloud?
Nothing but the most powerful connectivity ecosystem in the region. It is a cloud for you, which accelerates the digital transformation of your company. Through it your employees can connect to the corporate network from their homes, access information safely and work with quality network stability. Therefore, if you want to enhance the daily work within your company, Gtd Cloud is a good option.
And when we tell you that Gtd Cloud is a cloud for you, we mean it. We have developed three cloud solutions for you to choose which is the most suitable for your business.
Global Public: Agile access to multiple IT services on a global, ubiquitous architecture and under a flexible consumption model.
Dedicated private: All the benefits of the global public cloud, but on a local architecture, where data sovereignty is essential.
Local public: Agile access to multiple IT services on a local architecture, distributed to satisfy the most demanding service levels