Novelties
Learn about the highlights that are transforming industries.
GTD's Lídice II Data Center, new Pop by PIT Chile​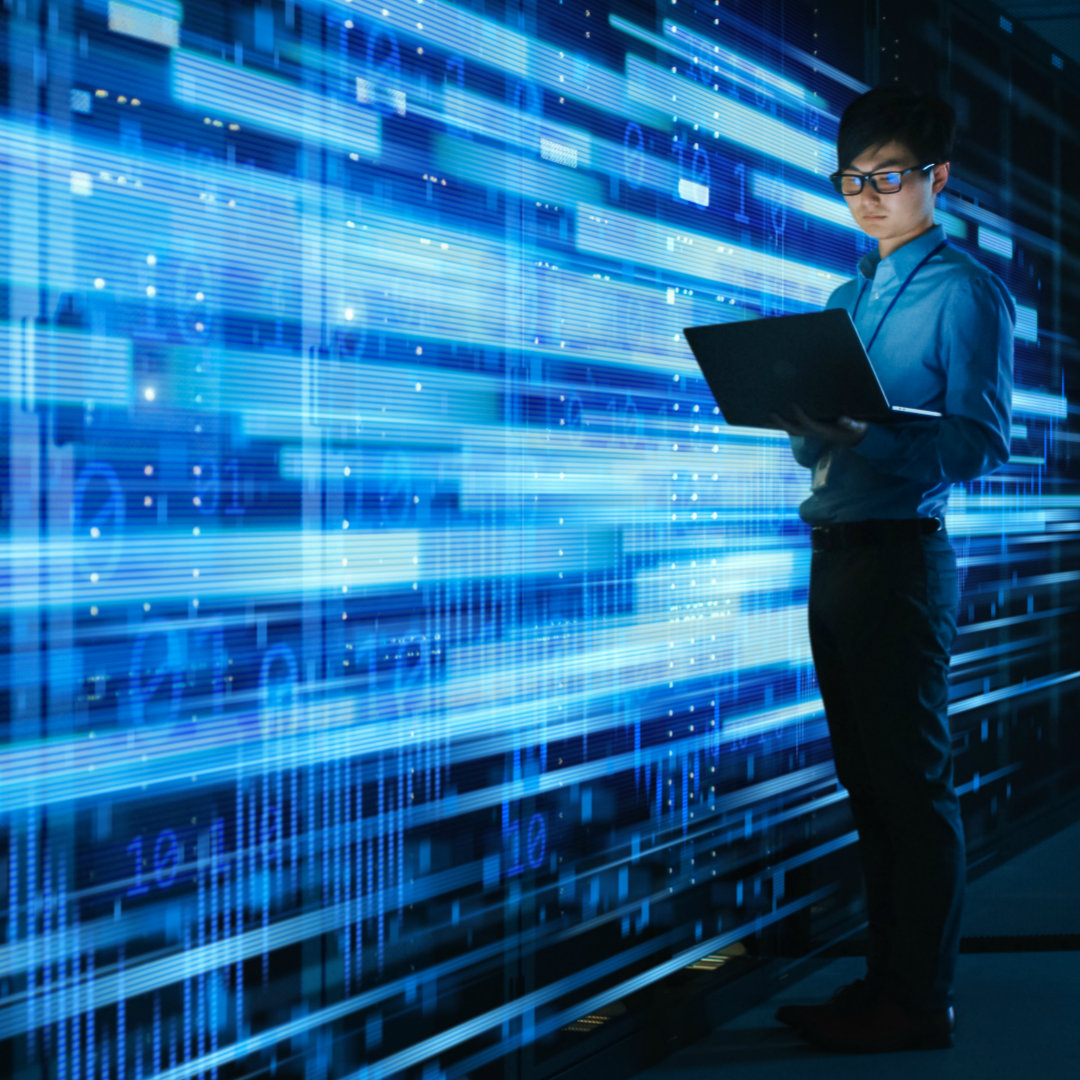 With 100% redundant last generation "carrier class" equipment, PIT Chile unveiled its PoP (Point of Presence) in GTD's Lidice ll Data Center, located in central Santiago and that counts with Tier lll certification that assures high availability of the connectivity services delivered by Pit Chile for all of Latin America. The Lidice ll Data Center is one of the safest and most modern in Chile, and counts with redundant connectivity infrastructure, and independent rooms with Fiber Optic access.
PIT Chile is one of the main points of traffic exchange (IXP eXchange Point) between the different networks of providers and users in our country and Latin America. Thanks to PIT, users and companies can connect with each other and access the main cloud services (AWS, Azure, Google, Oracle, etc), publish in social networks or deliver videos and games like Lol.
This new PoP by PIT Chile is part of the network made up by five locations in Santiago and others in Arica, Concepcion and Temuco, redundant in equipment and in fiber optic connectivity. With this new connectivity center, PIT Chile can assure internet functioning in Chile with low latency, high speed and direct exchange (without intermediaries) of route information and traffic amongst networks between users and companies